Check Out How the 2020 Ram 1500 Compares the 2019 Model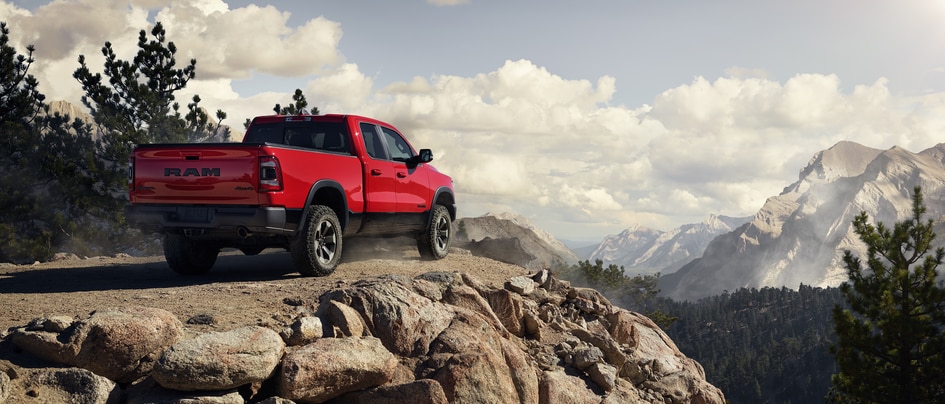 Ram hasn't earned its place as a mainstay of the modern market by being lazy. It's gotten to where it is by going the extra mile. With every new model, it strives to make its trucks better.
The Ram 1500 is a perfect example. In 2019, the Ram 1500 underwent a major revision. It implemented a brand new chassis and offered an enhanced suite of feature and performance options designed to help it stand out from the competition.
It would have been easy for Ram's engineers just to shrug and call it a day with the 2020 truck. Instead, they implemented even more improvements, packing in fresh options that built off the upgrades from the year before.