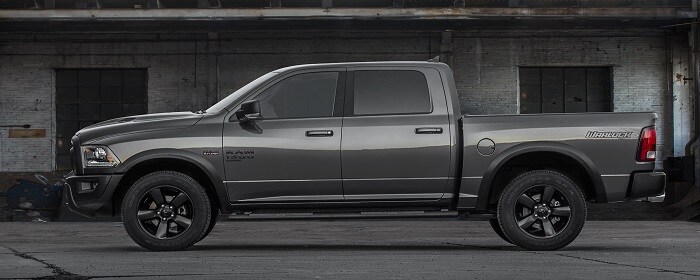 It's not hard to find a happy truck driver. Do you know when it's even easier? During the winter. Whatever else something like
the Ram 1500 truck
can offer, it's also a top-tier winter road performer.
Even something as rock-solid as a Ram pickup truck can use a little help to perform its best during the wintertime, however. Here are a few tips you can use to make sure you Ram 1500, Ram 2500 or Ram 3500 is ready.
Get Winter Tires. With the right Ram truck, you can enjoy the benefits of a powerful traction system. That's only going to go so far in the winter, however, if you're hitting the road with the wrong tires. If you don't have winter tires for your Ram truck, consider taking the plunge. You'll be amazed at the difference it makes.
Get Your Brakes Inspected. Your brakes are important all-year-round, but doubly so during the wintertime. Even a truck from Ram needs its brakes in tip-top shape to safely traverse snowy roads. A quick brake inspection can help you ensure that your Ram truck is ready to go.
Get a Pre-Winter Oil Change. Not all oil is created equal. The oil your Ram truck used in warmer weather isn't optimal for the colder conditions you'll experience in the winter. Getting a pre-winter oil change is an easy way to make sure truck performs its best.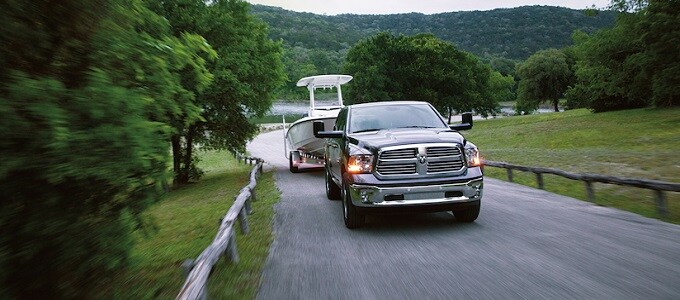 Are you interested in a Ram truck? Or maybe you'd like a few more pointers about things you can do to help your current truck do better this wintertime? Whatever your needs might be, you'll find the team at Bill Marsh Chrysler ready to help.